Personal Intuitive Coaching
Personalized indivudal sessions. 
What do you have hidden?
The Process
The first session is like cleaning out your closet. Pulling out what's in the back or hidden deep inside. The patterns, blocks, teachings, filters, that your brain uses to make choices. The first session can be a deep dive and may take a while to process. Once you start to pull things out – it is easier to change by keeping the things that fit you and throwing out what doesn't.   
Deciding If This Is Right For You
As an intuitive, I get what I get, then offer up exactly how it comes. When you work with someone who edits what they get,  they are deciding what you can handle. When you work with me, your higher self has decided for both of us what is to be presented.
Unlike psychotherapy, stories have little need since your body holds the information, or the universe (GOD) gives us information to help you move forward.  If your not sure this is right for you, then schedule only a 15 min session to start.
What You'll Learn
To start the process, decide what you want to work on. Email me your goals so that we reach those goals or the understandings needed to achieve them. Be willing to look for answers within and be interactive in the process. When you participate you can learn new tools, insights, perceptions and can achieve a greater understanding of yourself and how to go forward in the direction that supports you best.
Pricing
For personal sessions they currently range between $80 -$250 USD.  The length of time determines the price so look on the  booking page to determine how long and the price you can afford.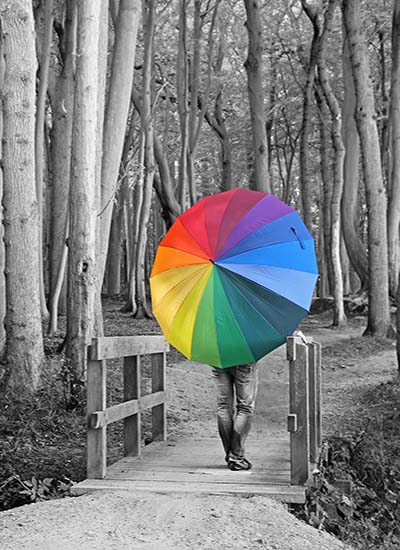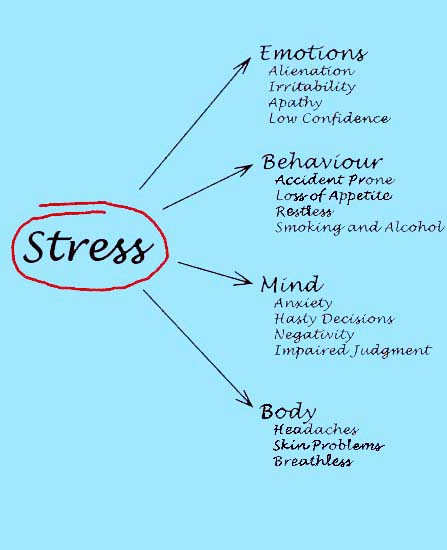 Types of Sessions
Categories 
Mindset
What does your mind tell you about your goals, about yourself, who you are, and why things happen in your life the way they do?  One's mindset is the ego which is needed, however it may need adjustments to help you move forward. If your mindset is stuck in history, then this could be what is holding you back. 
Tools
Tools provide the "steps" or "how to" do something. Most of us do not have tools that help us be present, process our feelings, or understand completely. Tools help the mind and body come together to create the change that is needed. All my tools are original and have been designed to help bridge the gap between knowing that something needs to charge into being able to change.  
Relationships
Relationships can be hard. Often, we change to be with others. Many are not  aware of how much they change, but soon feel as if they feel as if they have lost them self. Working with me, we can define why you change, how you are perceived, and give you tools to practice that will help you relate without loosing self.    
Health
The body becomes a physical representation of the "way" one thinks.  If you feel as if you have to shoulder a lot of responsibilities, then your shoulders will become tight to be in alignment with that mindset. As an intuitive, I can language the impression that are shaping your body and describe the impression of how well the organ is functioning. I can not label an illness or tell you have a specific disease. 
More
Genetic – how it defines all of your parts. 
Genetic
Your Genes define you in all aspects and sometimes they hold you back such as in the ability to move forward. You can't change your genetics, but you can make them work correctly. If you are interested, then start by get the book, "Dirty Genes" by Dr. Ben Lynch to understand this new exciting process.  
The Process
Many professionals are just looking at approx. 7 to 10 genes, but Dr. J Dunn has defined over 60 + genes that should be considered in order to help the body's base processes start to support the individual. I have completed the two levels of her program and use her methodology to help you recover your base health.  See my blog for a more in-depth explanation.
What You'll Learn
I started adding Methylation (Genetic) to my work with individuals who could not change aspects of their life no matter how hard they tried. Once we started changing the chemistry of the body by understanding what genes needed support, they were able to achieve new personal levels of a better self.
Pricing
Due to the complexity of the process and the need to have support as your body changes, the current price is $3000 USD.
This includes processing the rawdata and putting it in a useable format, mapping out the problems areas and then finding the correct supplementation to offset those areas of your body that are not functioning optimally.  Plus more…